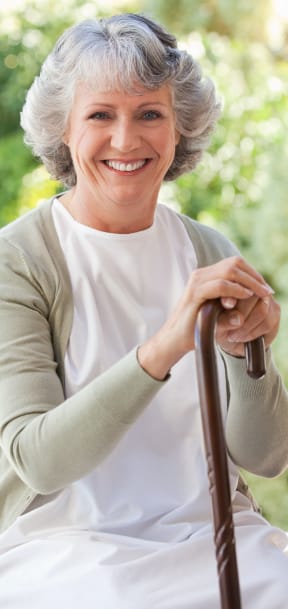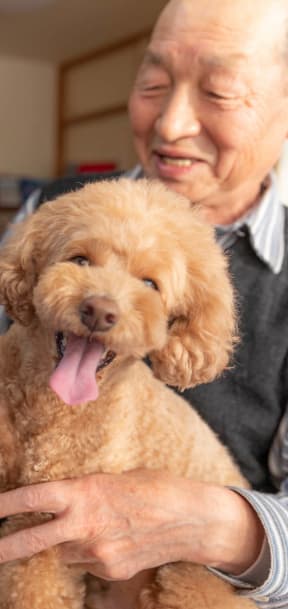 Welcome To
Cogir on Napa Road Assisted Living and Memory Care
Welcome to Cogir On Napa Road Assisted Living and Memory Care, a full-service, pet friendly senior community featuring exceptional services along with hospice and respite care. Offering gracious senior living in the Sonoma wine country, we are minutes away from the historic Sonoma Plaza, famous wineries, and exceptional restaurant offerings. With easy access to the top healthcare facilities, attractions, and the entire San Francisco Bay Area, our community is there to meet all our residents needs. Our homes come in studio, one and companion suite options, all surrounded by beautiful outdoor spaces. We also offer social activities, farm to table chef prepared meals, and numerous community amenities to enrich the lives of those who call Cogir on Napa Road home.
Read More

Read More +
Safety and a family-like environment are the hallmarks of Cogir on Napa Road. Our experienced staff operates with a level of professionality and compassion beyond compare, offering 24-hour security, competent surveillance, and emergency responses from highly trained physicians and nurses. More than this, everything is covered – from mobility, dining, hygiene, and dressing assistance to medication and incontinence management – all in a dignified manner. We encourage our residents to engage in stimulating cognitive activities through our signature amenities like the vintage décor-filled reminiscence café and the memory campus with life skill stations.

Charming apartments and resort-style amenities are part of our Sonoma assisted living experience. Seniors can start their mornings with a delicious beverage in the calm-inducing living room or engage in creative, cognitive, physical, and social events during bi-weekly happy hours. The horticultural & garden club, library,?and courtyard BBQs are other resident favorites, just like the dog park where they can enjoy some quality time with their pup. Restaurant-style dining is on the table, too, in the form of chef-cooked meals from farm-fresh ingredients.

We are not only close to medical institutions, pharmacies, parks, and other urban conveniences, but we also organize cultural outings in the city and transportation to doctor's appointments. Cogir on Napa Road is mere minutes from Sonoma Valley Hospital, Prima Medical Group, Valley Mart Shopping Center, and Nathanson Creek Preserve.

Call us today to learn why we are a top choice among Sonoma County retirement communities!
Living Options
A Sense of Purpose Everyday
Experience Assisted Living at it's finest at Cogir on Napa Road where fun meets with laughter as life long friendships are made. Our resident's purpose begins with a daily does of educational and fun classes to choose from as well as outings and happy hours where Sonoma wines are celebrated! Within our walls our residents look after and take care of each other by the oldest tradition in the book, the \"buddy system\". Cogir on Napa Road's care staff is beyond talented, but so are our residents where everyone's purpose is driven by love and compassion for the human race. From memory care to short-stay respite care, Cogir On Napa Road Assisted Living and Memory Care is a warm and caring atmosphere designed specifically to offer comfort and stimulation to all residents tailored to their individual needs. Residents with Alzheimers disease or other types of dementia are gently guided toward daily success through secured perimeters, walking paths, wayfinding cues and other interactive areas. One noticeably different feature from what is usually found in memory care communities is your loved one is free to walk everywhere within the secured confines of the memory care area including our outdoor flowering courtyard and other interactive areas like a vintage dcor-filled reminiscence caf gathering space. Cogir On Napa Road also offers life skill stations, where residents can remember their life's greatest moments and to find comfort in those memories. In addition, Cogir On Napa Road Assisted Living and Memory Care offers hospice services on an as-needed basis.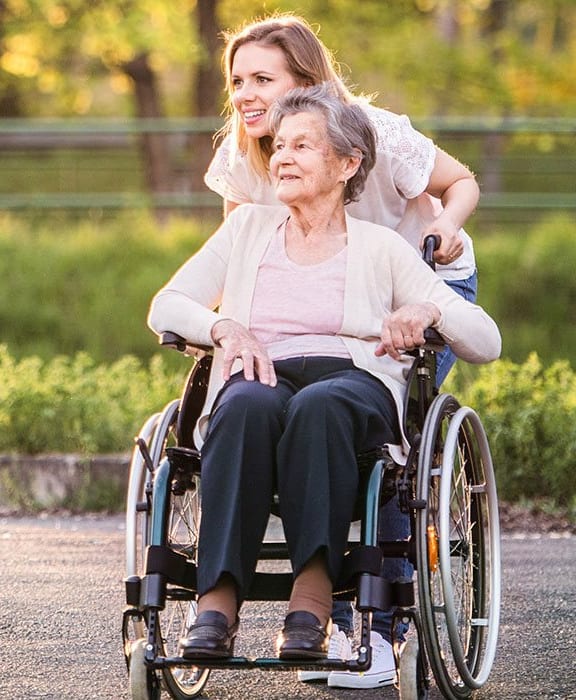 Photos of Cogir on Napa Road
An Image is Worth A Thousand Words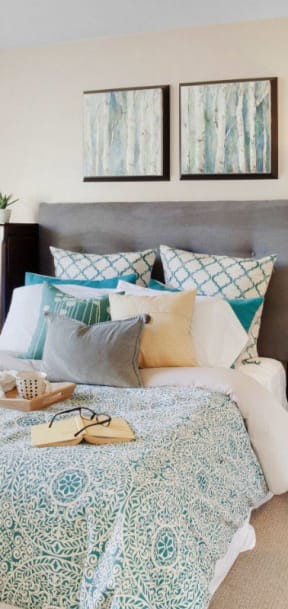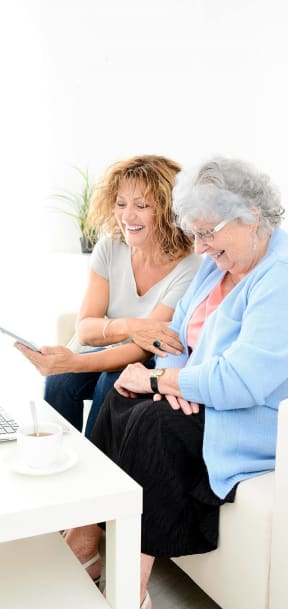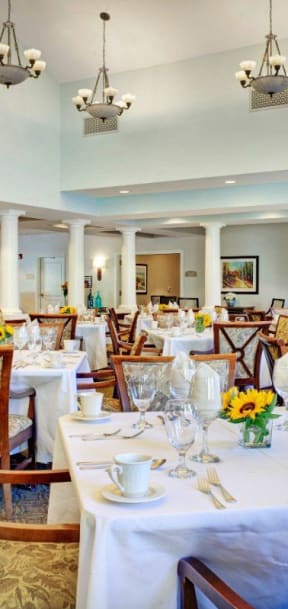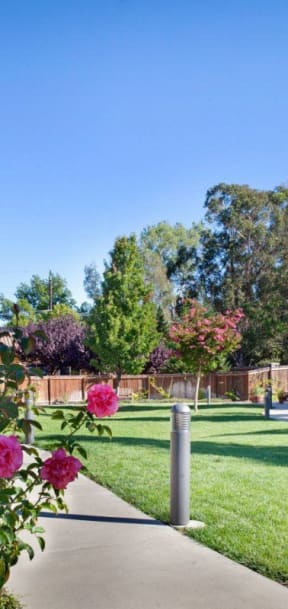 Amenities
The Comforts Of Your New Home
As at every COGIR community, delicious, high-quality meals are served throughout the day. Your loved one will enjoy home-baked bread served daily in the Bistro along with fruit and snacks available for the taking. Or they are welcome to stop by our country kitchens for a cup of coffee or to help prepare a meal. Plus, special diets like pureed foods are available if needed.
Directions
It is worth noting that many residents especially love Cogir On Napa Road Assisted Living and Memory Care for its warmth, friendliness, and easy access to events and cultural activities.